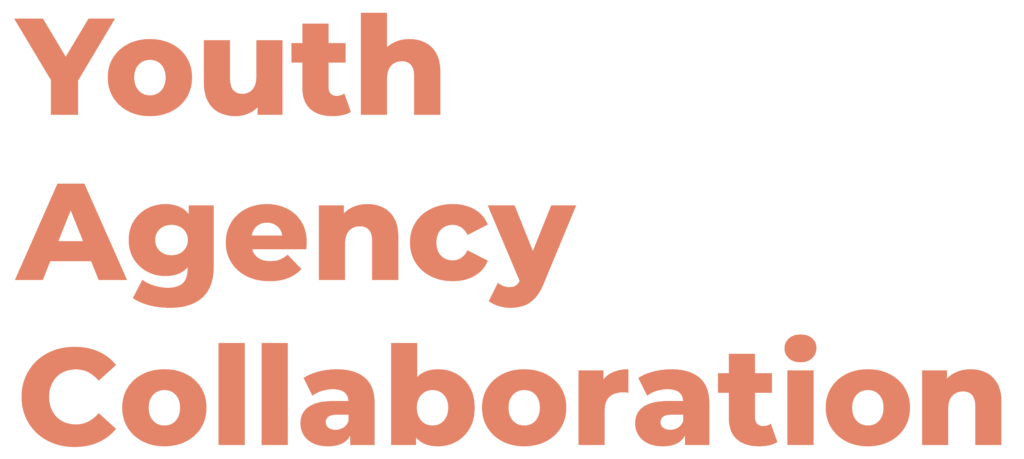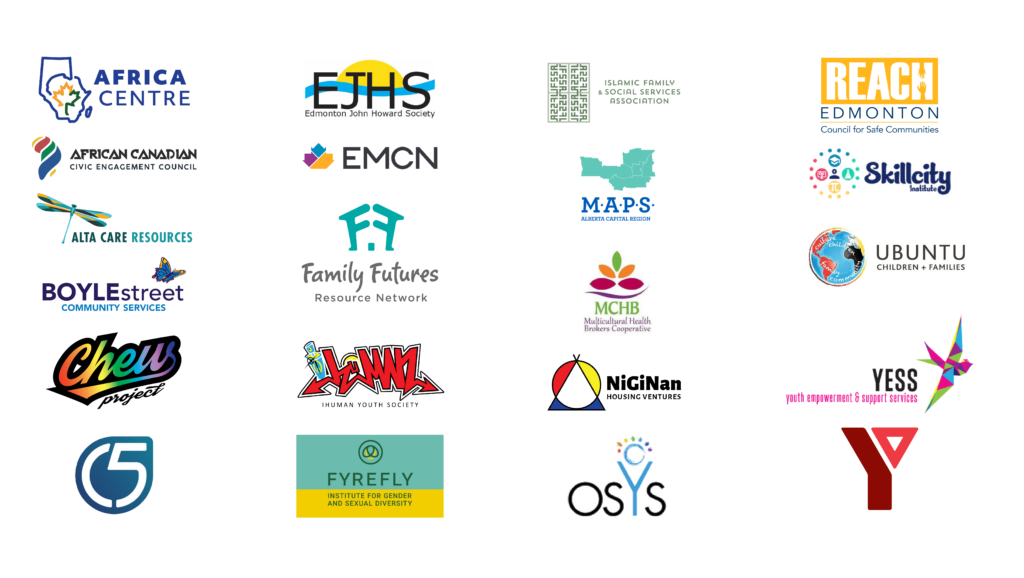 Youth Agency Collaboration (YAC) is a group of youth serving agencies which are coming together in the spirit of collaboration.
They aim to use collaboration and communication between agencies to improve upon their continued work with young people.
YAC's goal through their work is to create a supportive environment where young people can achieve holistic wellness and their chosen life goals.
They see a future where young people have a solid and holistic foundation to build futures.
M.A.P.S. works directly with YAC and this page serves as a home for materials produced by YAC to be accessed by the community.
The most recent YAC Progress Report for 2021 and 2022 can be downloaded below along with previous YAC Annual Reports.